Our mission is to promote community spirit, beautify our community, provide education about gardening, donate food to the community, and support the urban agriculture movement.

What is the Urban Seed?
The inception of the "Urban Seed" concept stemmed from the desire to foster local gardens in the area. The notion was to unite different community gardens under a common brand, facilitating the recruitment of more volunteers. Our vision is to grow into a network of urban gardens.

Can I volunteer?
Are you passionate about gardening, community involvement, or making a positive impact? If so, we invite you to join the Urban Seed. By becoming a part of our community, you will have the opportunity to be involved in a movement that is dedicated to transforming urban environments into thriving green spaces.

Additional ways to Help.
The Urban Seed's gardens thrive thanks to our rental bed program, which provides the community with a unique opportunity to be actively involved in sustainable gardening. We also accept monetary donations as well as skilled labor to help offset the costs of maintaining our programs.
One Garden at a Time
At Urban Seed, we believe in the transformative power of gardens to enrich individuals and environments. With the visionary ideas of our founders and the support of the local community, we have cultivated a vibrant network of urban gardens.
Our journey began in 2012 with the establishment of the Eastpointe Community Garden, bringing the concept of Urban Seed to life. Guided by our mission and brand, we are on the path to becoming a registered 501(c)(3) nonprofit, eager to share our success with others.
Do you run a garden?
Do you run a garden that could benefit from greater visibility and a supportive community? Are you passionate about fostering greener spaces in urban areas? If so, we invite you to join our thriving network of Michigan's urban gardens!
Want to start a garden?
Interested in starting an Urban Seed garden in your community? We've got you covered! Our collective years of experience have provided us with invaluable insights into the do's and don'ts of urban gardening, and we're more than happy to share this knowledge with you.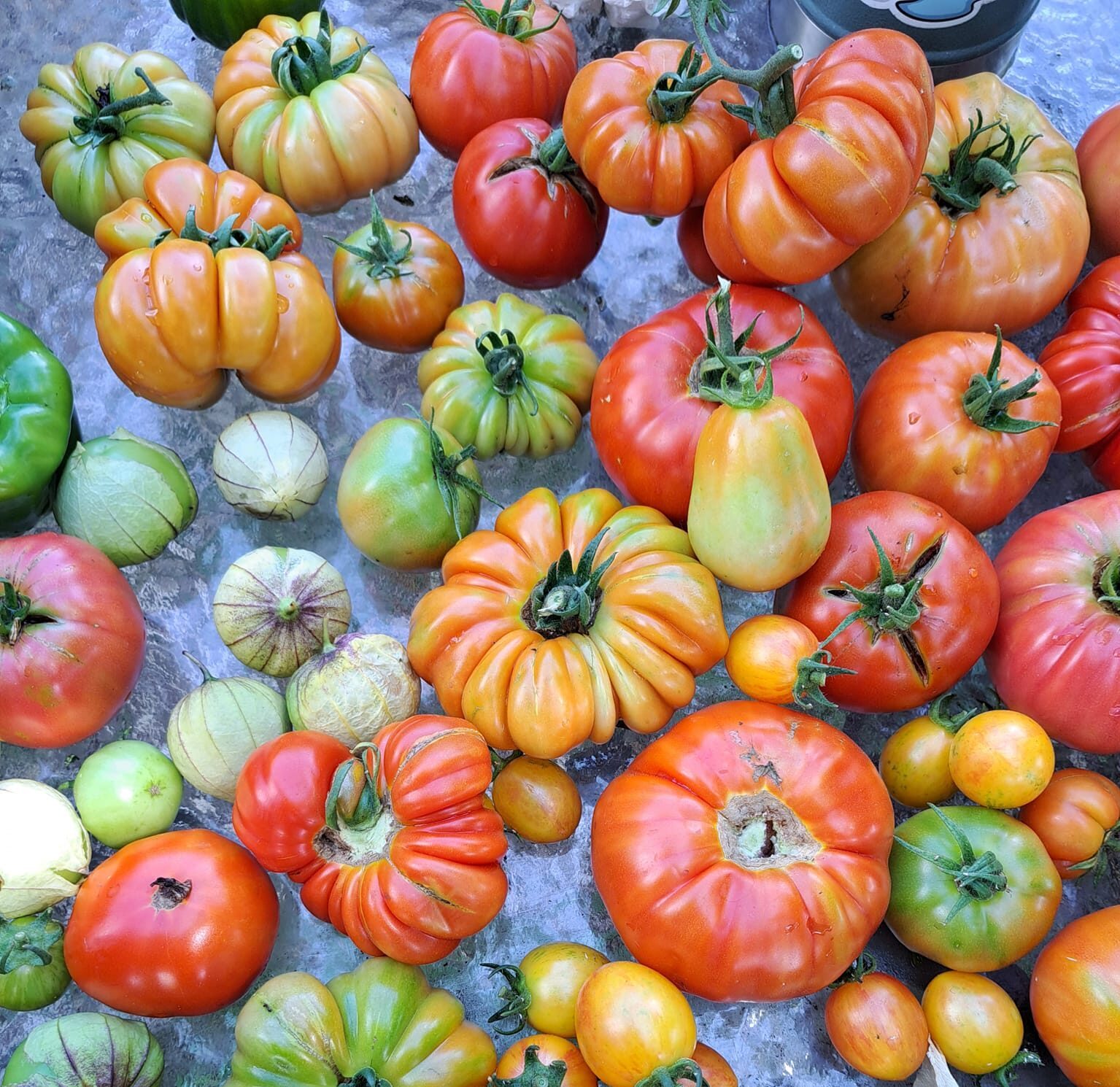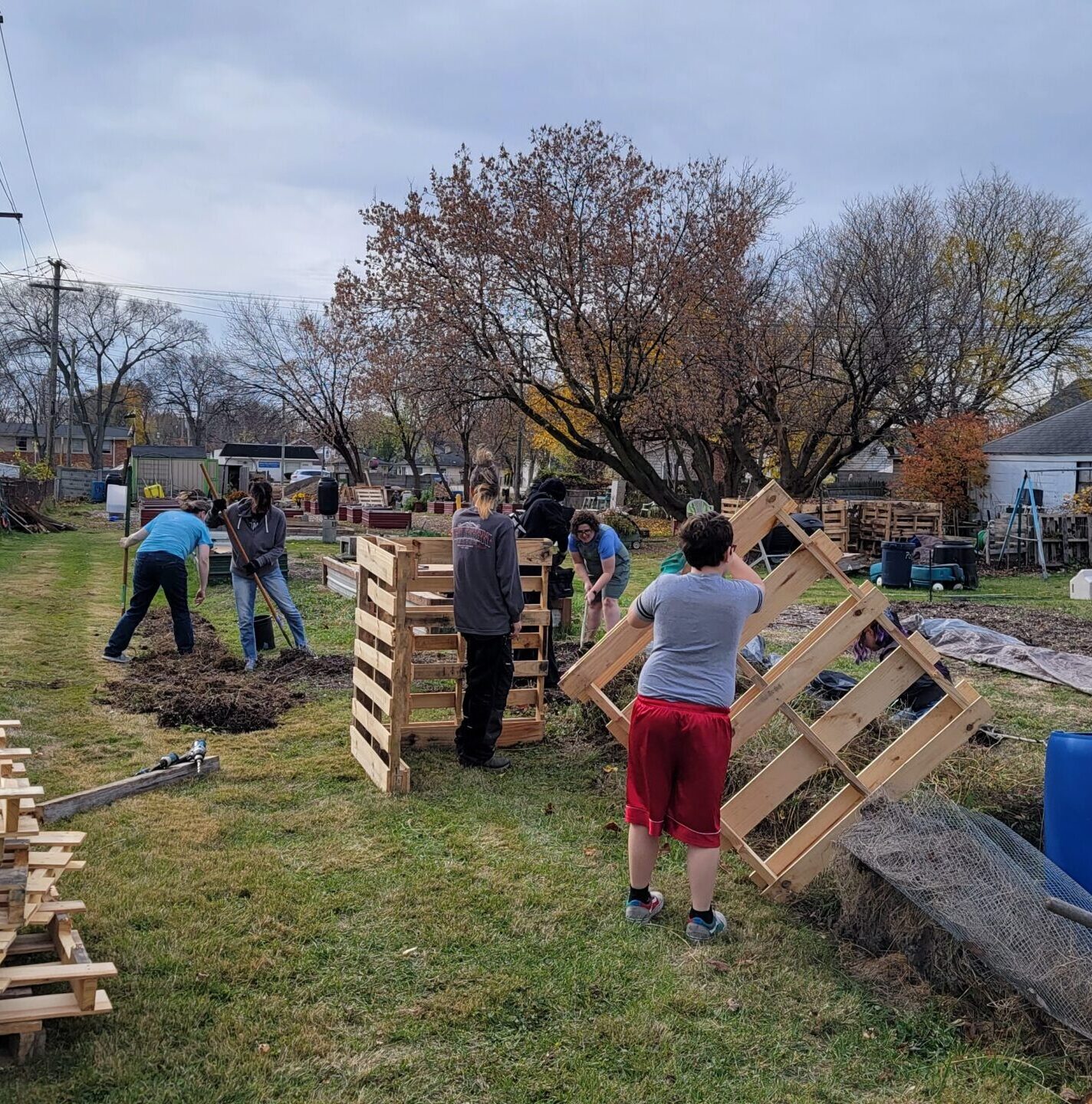 Get your hands dirty
As a volunteer with Urban Seed, you'll have the opportunity to immerse yourself in hands-on gardening experiences, learn sustainable practices, and connect with like-minded individuals who share your love for nature and community.
Here are some ways you can get involved:
Garden Maintenance
Educational Outreach
Community Engagement
Blog and Content Creation
Special Projects
At Urban Seed, we welcome volunteers of all ages and backgrounds. Whether you're an experienced gardener or a beginner looking to learn, there's a place for you in our community. No prior experience is necessary, just a passion for making a difference.
Note: Volunteer opportunities may vary based on location and current projects. Check our website and social media for the latest updates on how you can get involved.
Donate and Sponsor Urban Seed
At Urban Seed, we rely on the generosity and support of individuals and organizations to sustain our urban gardens and continue our mission of creating thriving green spaces. Your donation or sponsorship can make a significant impact in transforming urban environments and fostering community engagement.
Ways to Donate:
Financial Contributions: Making a financial contribution is a direct and impactful way to support Urban Seed. 
In-Kind Donations: In addition to monetary donations, we also welcome in-kind contributions.
Become a Sponsor: By becoming a sponsor of Urban Seed, you have the opportunity to align your brand with our mission and reach a passionate community of garden enthusiasts and environmentally conscious individuals.
How to Donate or Become a Sponsor:
To make a donation or inquire about sponsorship opportunities, please visit our donation page. There, you will find more information about the different ways to contribute and a secure online donation portal. If you have specific questions or would like to discuss sponsorship options in more detail, please reach out to our team.