Our mission is to promote community spirit, beautify our community, provide education about gardening, donate food to the community, and support the urban agriculture movement.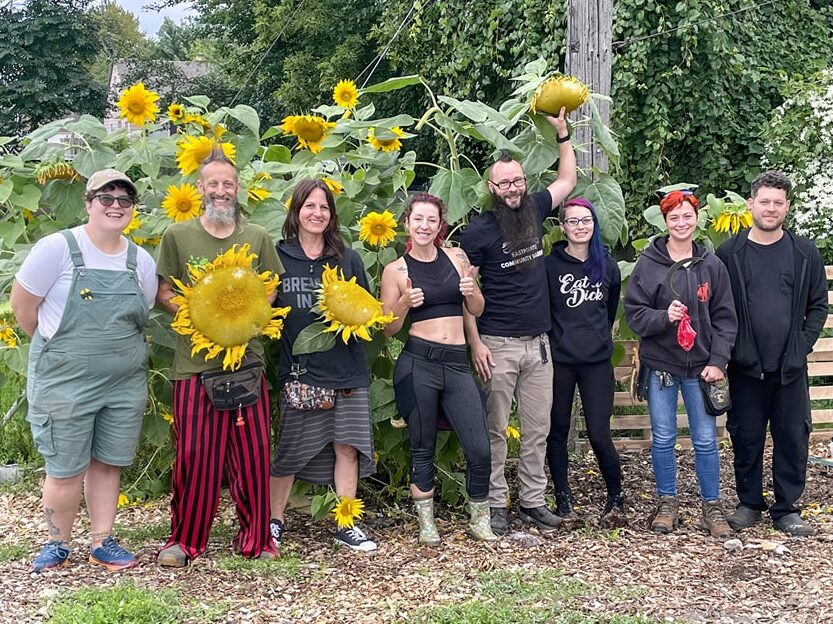 At Urban Seed, we are deeply grateful for the ongoing support from our community. We understand that trust is the cornerstone of any relationship, and we aim to foster that trust through transparency and open communication. This page outlines our commitment to transparency, providing insights into our financial transactions, mission, impact, and more.
Our Mission and Vision
Urban Seed was born out of a desire to promote community spirit, beautify our surroundings, educate individuals about gardening, donate food to the community, and champion the urban agriculture movement. Our vision is to grow into a network of urban gardens, accessible to all and enhancing the quality of life for individuals and the environment.
Our History
Our journey began in 2012 with the establishment of the Eastpointe Community Garden. Today, the Urban Seed concept aims to unite various community gardens under a common banner, creating a network of green spaces that enrich our urban environment and foster community engagement.
Financial Transparency
We know how important financial transparency is to our donors, volunteers, and partners. Rest assured, your contributions are being handled with the utmost care and responsibility. We maintain meticulous records of all our financial transactions to ensure accountability and integrity. We are on track to become a registered 501(c)(3) nonprofit, further cementing our commitment to responsible financial management. Below you will find a link to logs of all transactions from our bank account.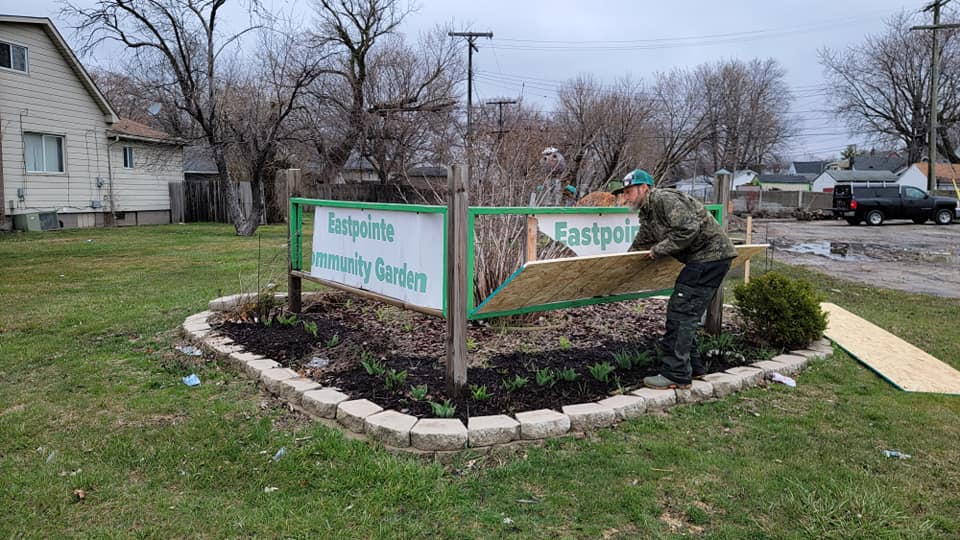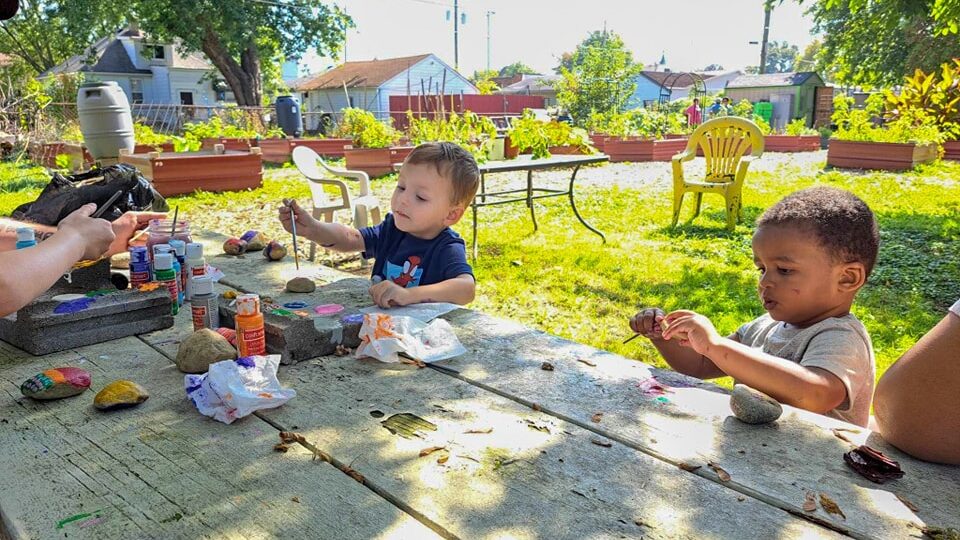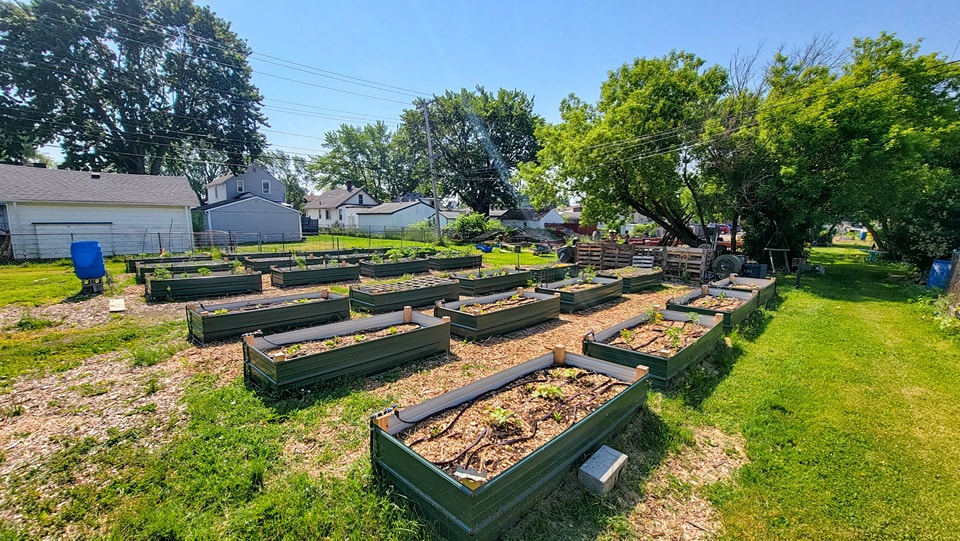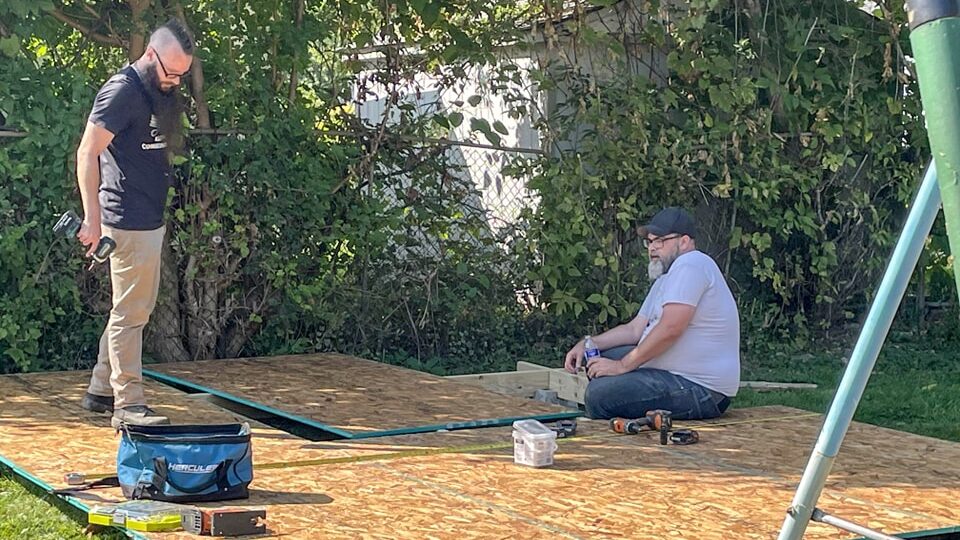 Our Impact
Since our inception in 2012, Urban Seed has been steadfast in its mission to transform urban landscapes and foster community spirit through the power of gardening. We believe that our gardens do more than just beautify our surroundings; they enrich individuals and the environment.
Food Grown and Donated
One of the most tangible ways we measure our impact is through the food we grow and donate to our community. Each berry, vegetable, and herb grown in our gardens represents a step towards a healthier, more sustainable future. By logging every item grown and donated, we can give a clear picture of how our gardens directly benefit the people around us.
Every bit of produce that leaves our gardens helps to alleviate food insecurity, promote healthy eating habits, and sustain our local ecosystem. But the impact doesn't stop there. Every individual who receives this food also gains a better understanding of where their food comes from and the importance of sustainable practices.
We have provided on-site scales for accurately weighing harvests and QR codes so volunteers can log their bounty digitally without a lot of effort. Below you will find an up-to-date produce log. (note the tabs at the top of the page to see logs from previous years)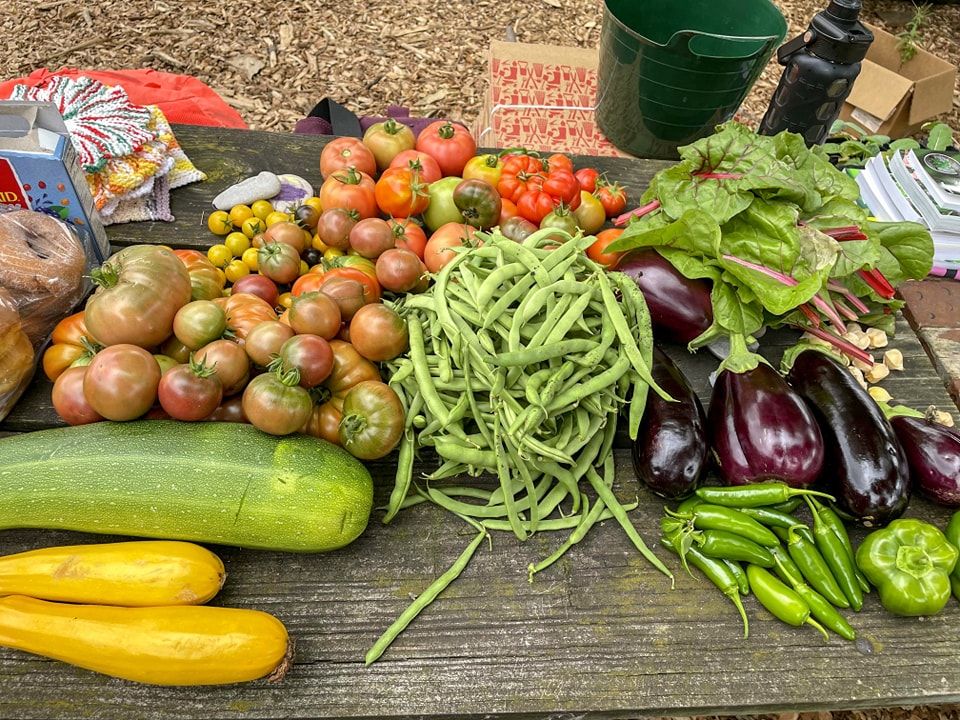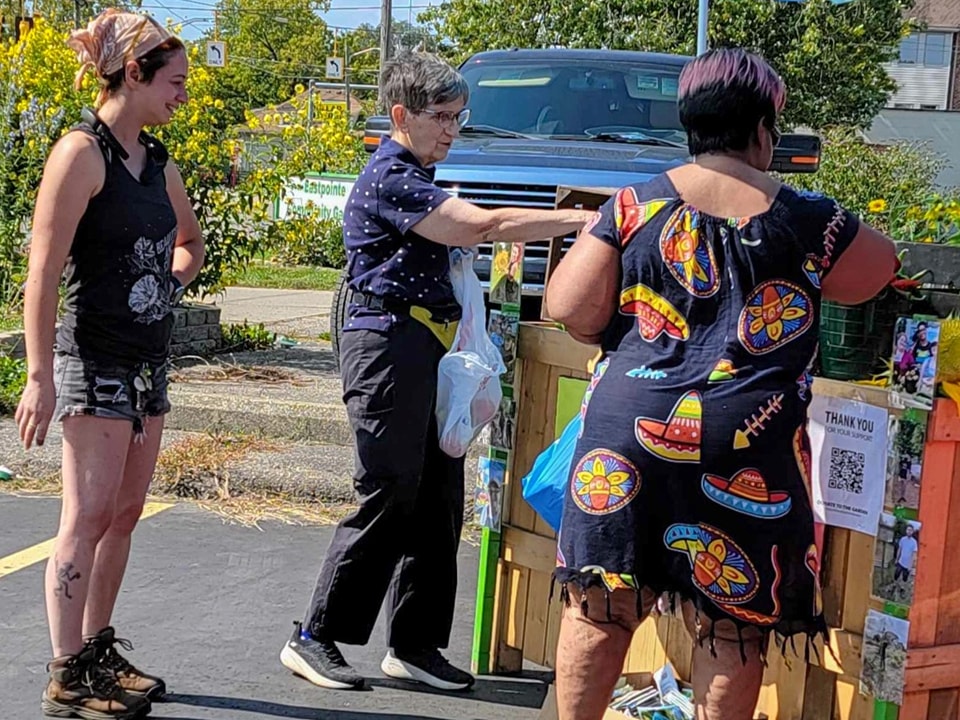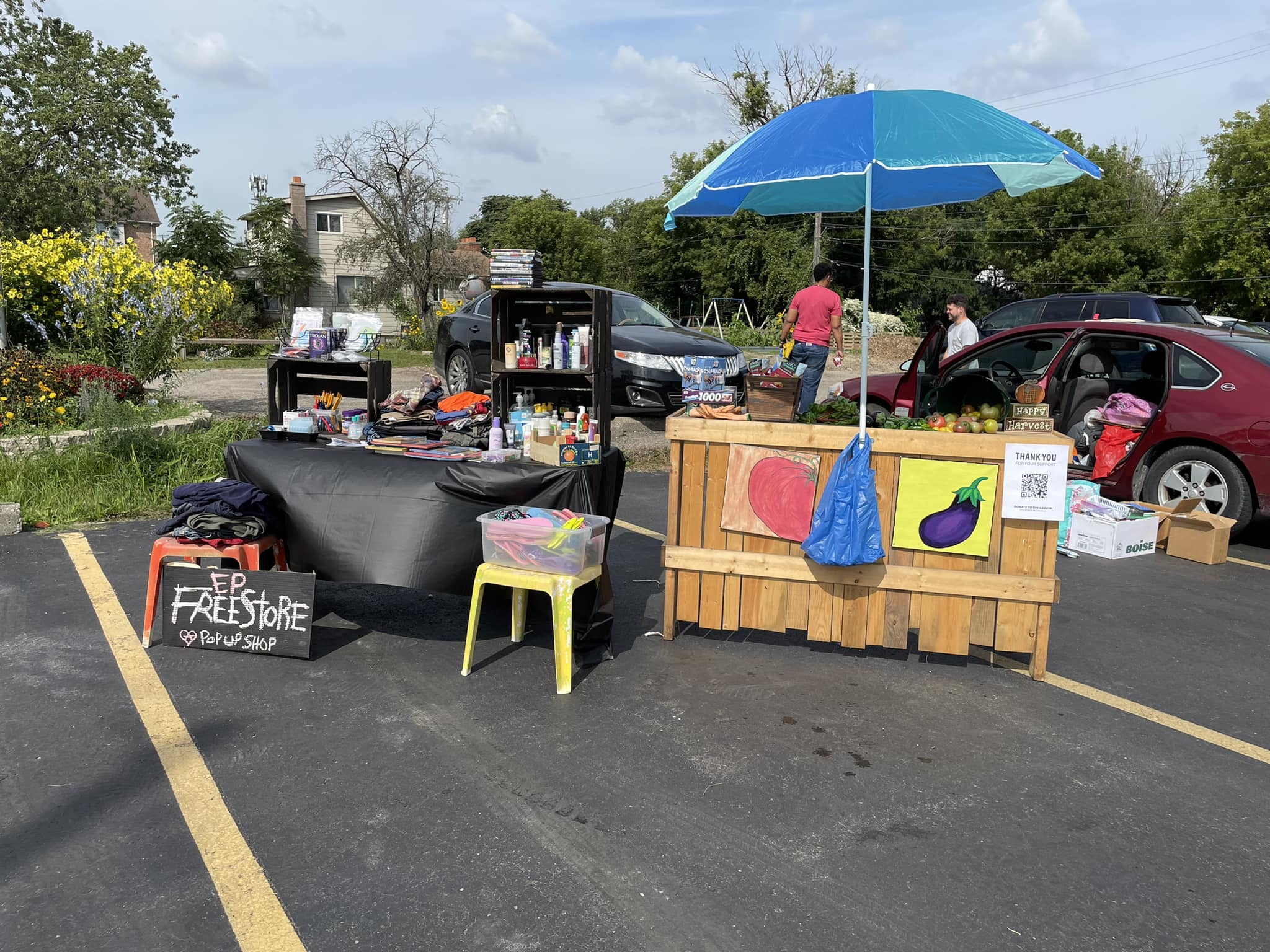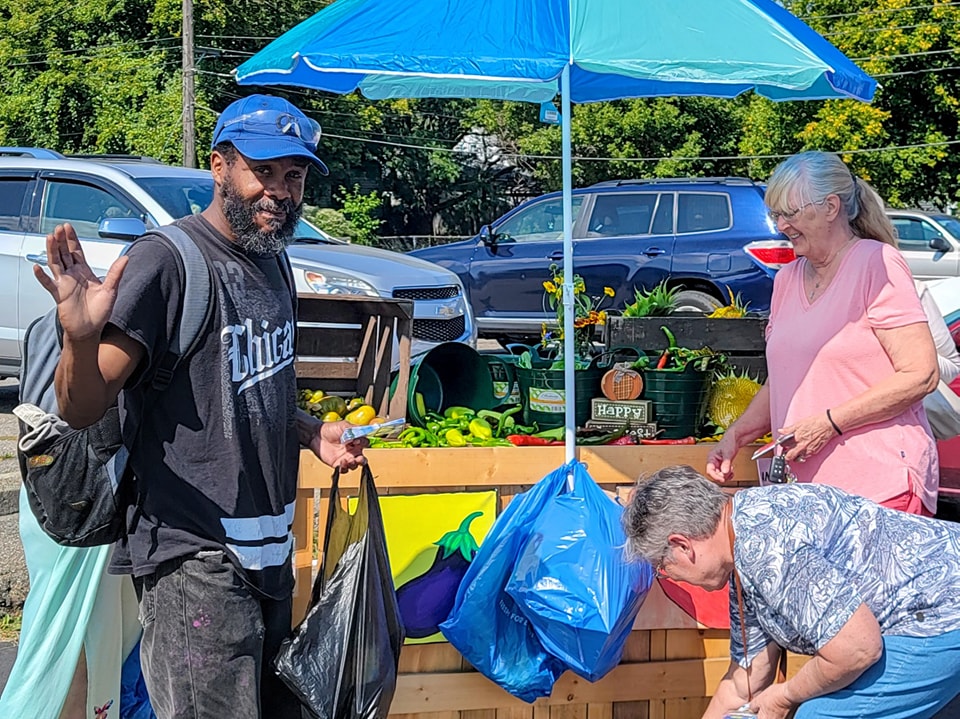 Supporting Our Gardens
The success and growth of Urban Seed's gardens depend on the generosity of individuals and organizations alike. Whether through financial contributions, in-kind donations, or sponsorships, your support makes a significant difference. For more information on contributing, please visit our donation page, where you'll find a secure portal for online donations.
Thank you for your trust, support, and commitment to our cause. Together, we can transform our urban landscapes and foster a sense of community through the power of gardening.